1 / 5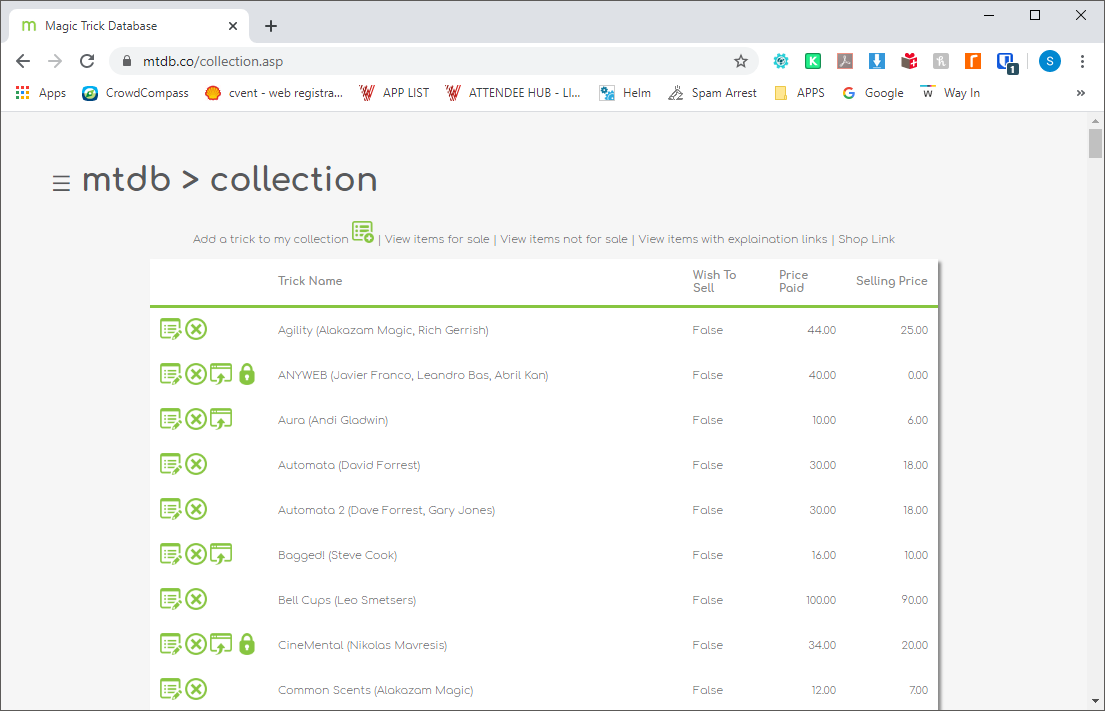 YOUR COLLECTION
2 / 5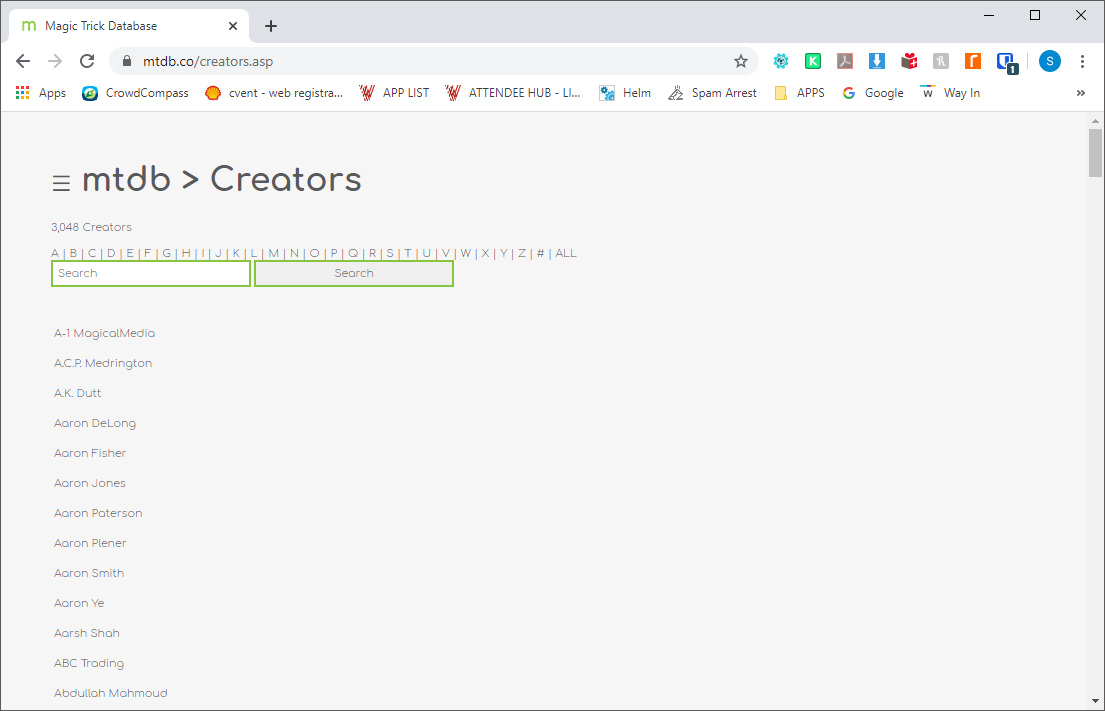 CREATORS
3 / 5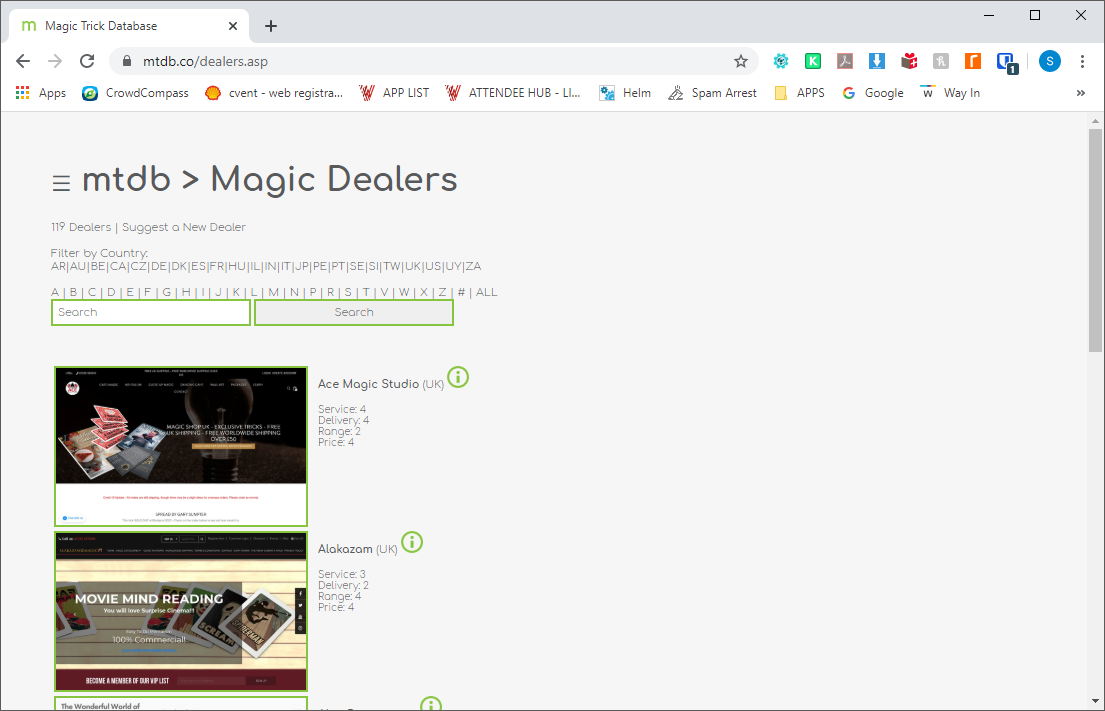 DEALERS
4 / 5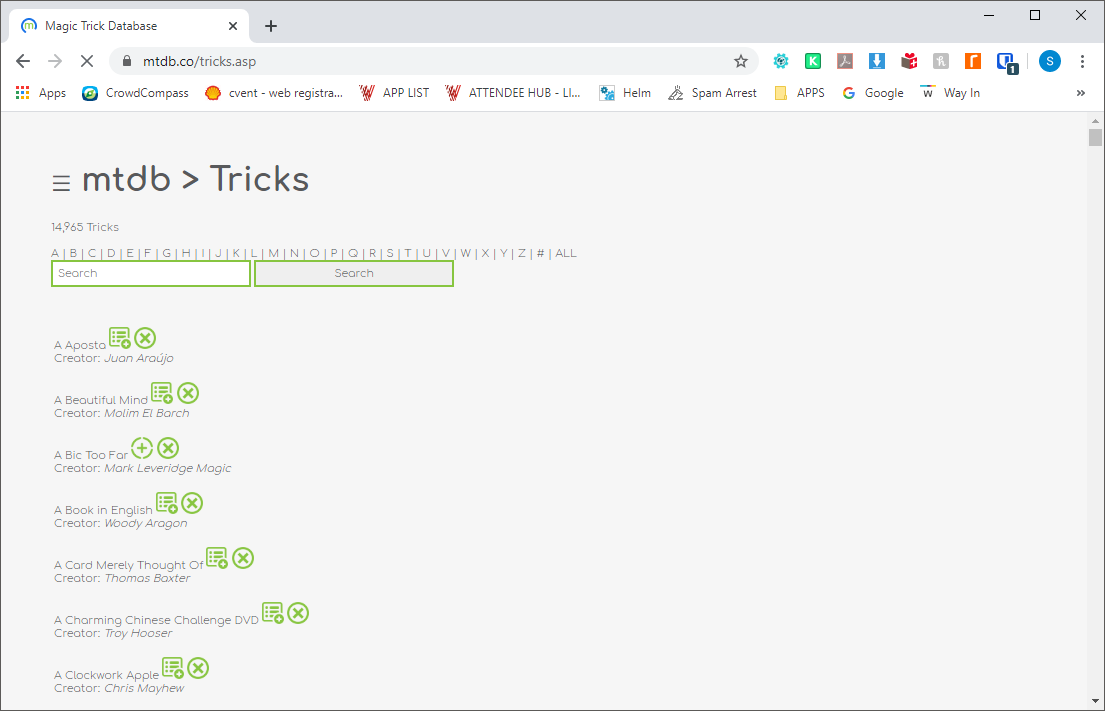 TRICKS
5 / 5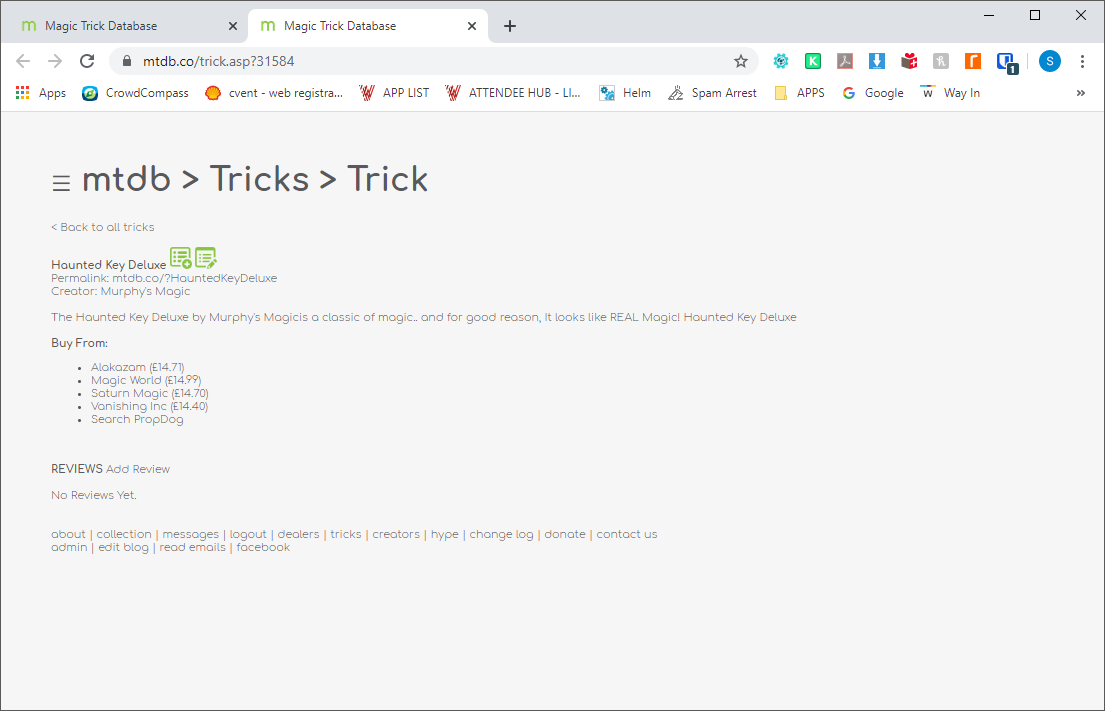 TRICK



Magic Trick Database is a place to securely store all your online trick explanations and passwords.

Tap the

☰

any time to open the navigation panel.

Only you can see your links and passwords! Anyone caught sharing passwords will be removed. Links and passwords are encrypted.

If you're a dealer or creator concerned by a central explaination database, click here.

You can also store your whole collection, to make sure you don't buy a duplicate when you're next at a dealers stand.

Also you can advertise any of your unused magic from your collection in just one click.

You can also review tricks & dealers.


REGISTER








about | login | register | dealers | tricks | creators | contact


this site uses cookies to store a record of your login, they are not used for targeted adverts etc



REGISTER