1 / 6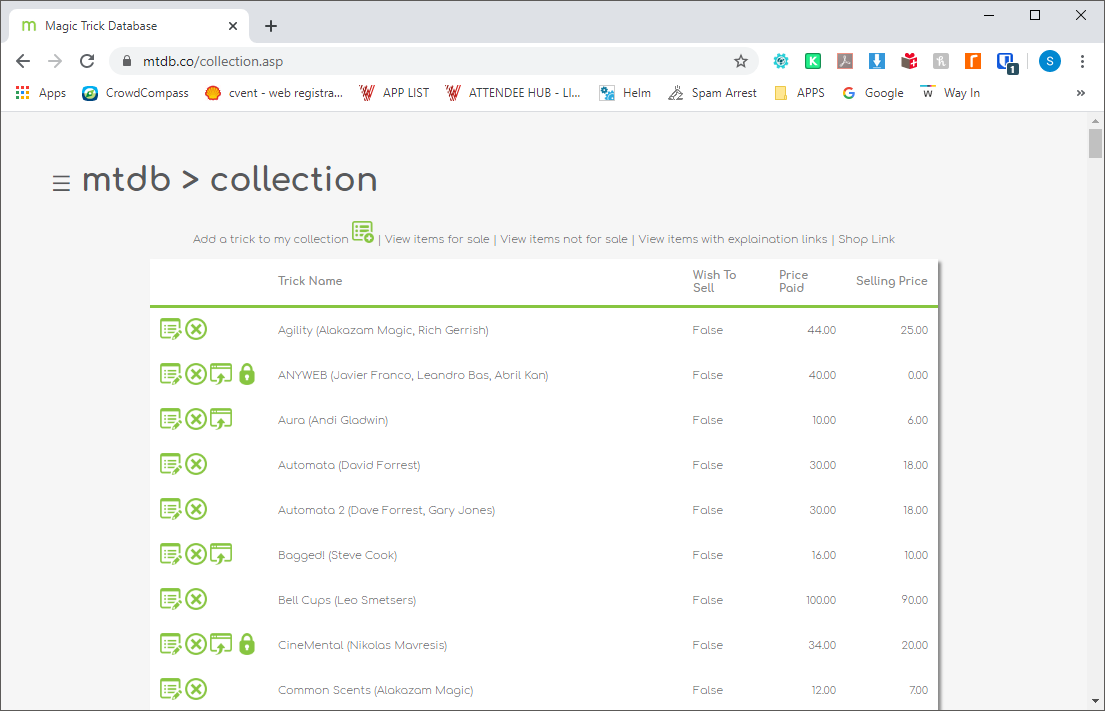 YOUR COLLECTION
2 / 6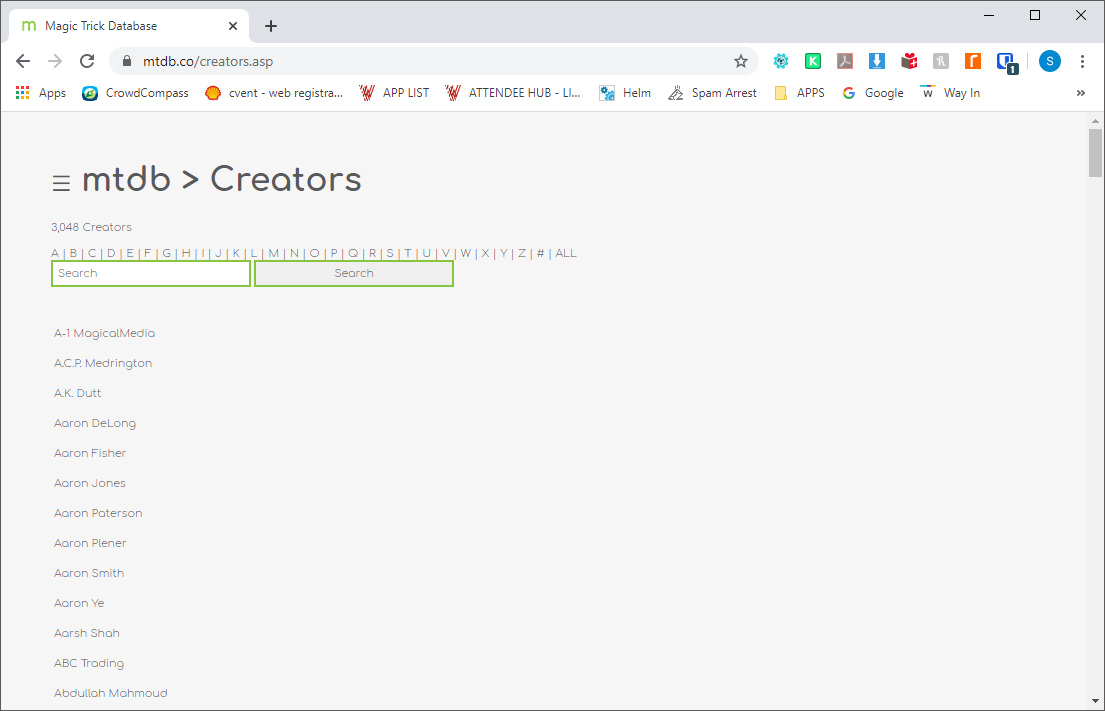 CREATORS
3 / 6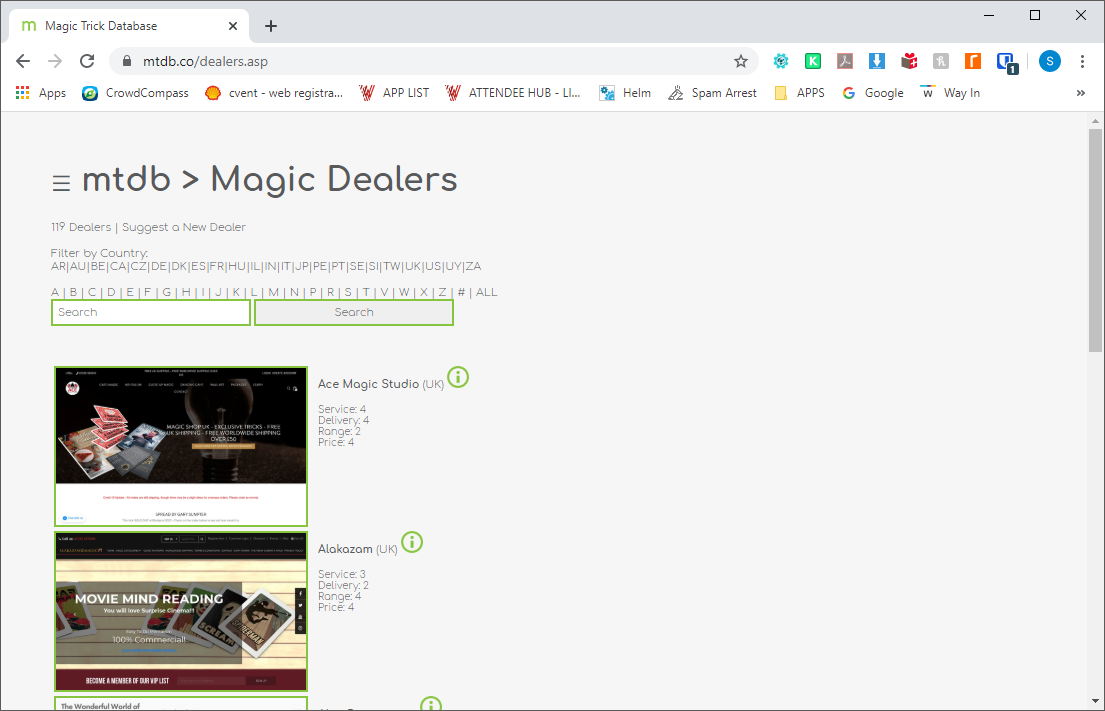 DEALERS
4 / 6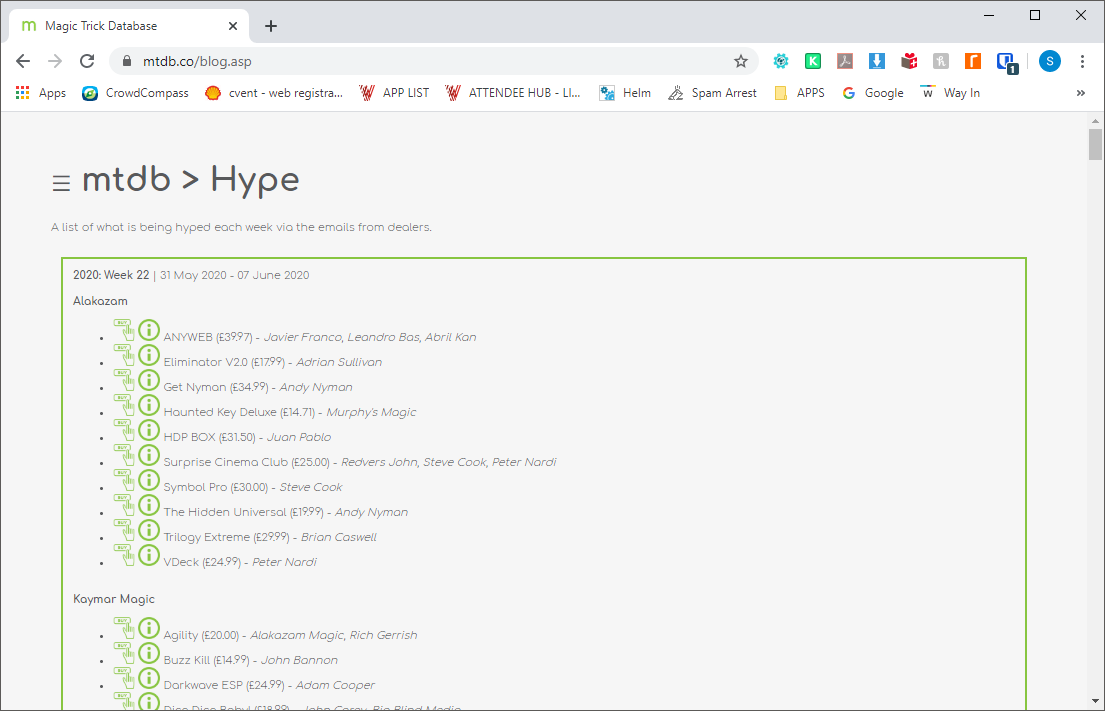 HYPE
5 / 6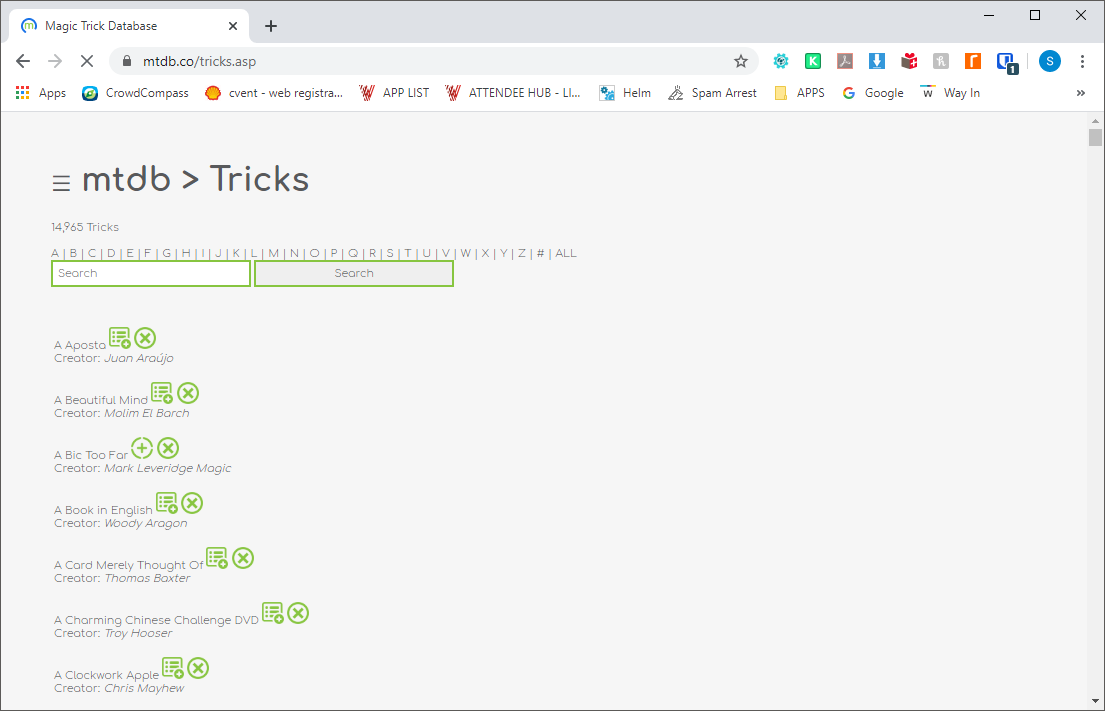 TRICKS
6 / 6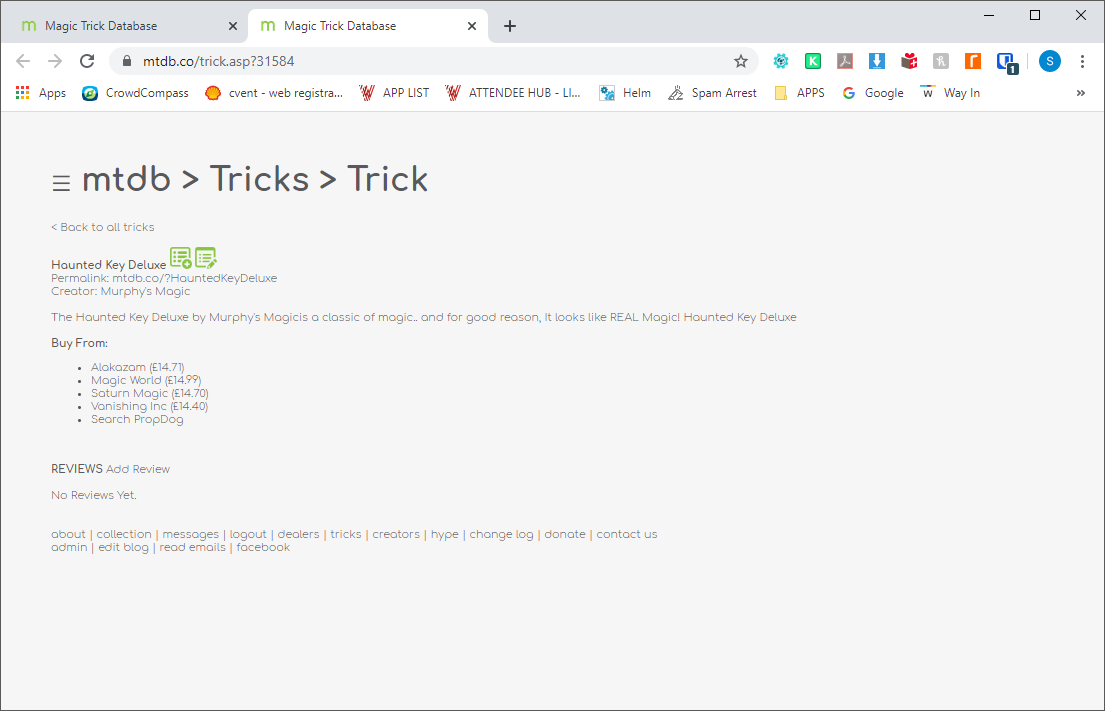 TRICK



Magic Trick Database is a place to securely store all your online trick explanations and passwords.

Tap the

☰

any time to open the navigation panel.

Only you can see your links and passwords! Anyone caught sharing passwords will be removed. Links and passwords are encrypted.

If you're a dealer or creator concerned by a central explaination database, click here.

You can also store your whole collection, to make sure you don't buy a duplicate when you're next at a dealers stand.

Also you can advertise any of your unused magic from your collection in just one click.

We also collate the emails from several dealers so you can just read the highlights.

Another nice feature is we store the prices of new tricks, so you can find the best deals.

You can also review tricks & dealers.


REGISTER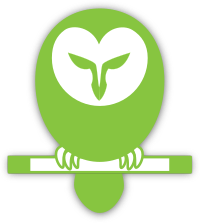 MTDB Owl - Trick librarian and password protector.





about | login | register | dealers | tricks | creators | hype | contact



this site uses cookies to store a record of your login, they are not used for targeted adverts etc



REGISTER